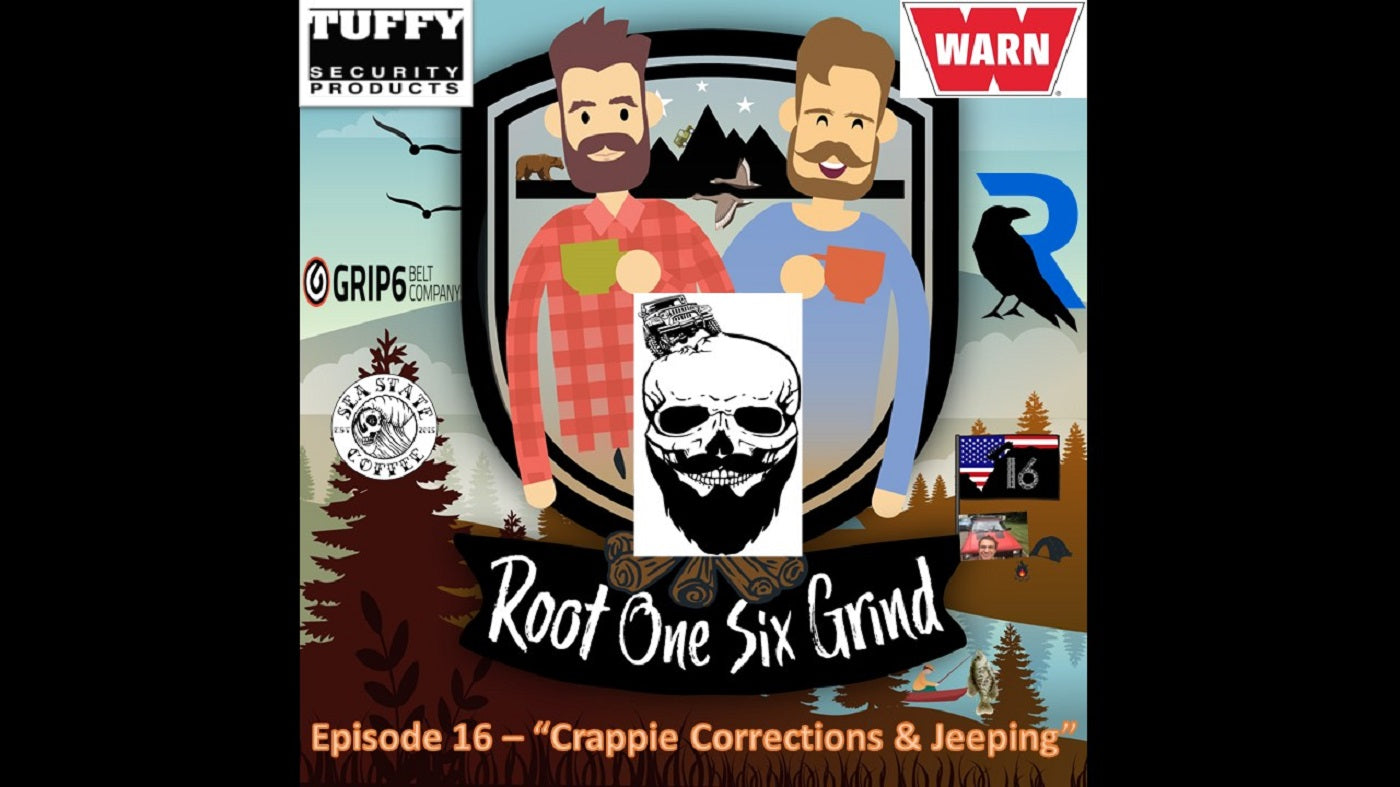 In the Outdoor Update, Chuck discusses Senate Bill 3422 and makes a correction to last week's show.
From the Field, Chuck provides a quick rundown of a springtime fish that I love to chase and anyone can catch whether you have a boat or not.
In our On Target segment Instructor One from

Ryker USA INC.

talks about Everyday Carry (EDC) clothing selection.
In the Rock, Mud, and Dirt Brian interviews YouTuber The

Bearded Jeeper
Then we wrap the show up with a Cup of Joe.
Links & Products Mentioned in Episode 011:
Instructor ONE
with Ryker USA
Cooking with Shotgun Red - Clean and Pan Fry Whole Bluegill (Like the good ol' days!)
SABRE – Security Equipment Corporation
SAVE 15% off using Promo Code CUSTSV20